Frequently Asked Questions
With just P1,000 reservation fee, you are one step ahead of being a future-ready UNCean. Get a chance to win surprise gifts if you reserve your seat today until April 30, 2022.
read more
UNC Diamond Jubilee Countdown
We Champion Excellence
Located in Naga City, Camarines Sur, the University of Nueva Caceres is the premier seat of Science and Art in the region.
Today, we aren't only known as the first university in Bicol — we have also grown to become a leader in the field of higher education and among the largest institutions of higher learning in the region.

Affordable Education
Financial assistance platforms are available to students.

Employers' Choice
Programs & services that ensure employability of graduates. 

School of Choice
We help students develop and enhance their career goals.
Dr. Ma. Jolit Angeline P. Malaya
AB Psychology Alumna
UNC prepared me for the reality of life and how to persevere in spite of the difficulties. I was also encouraged by my professors by pushing me through my limitations since they have seen my potentials.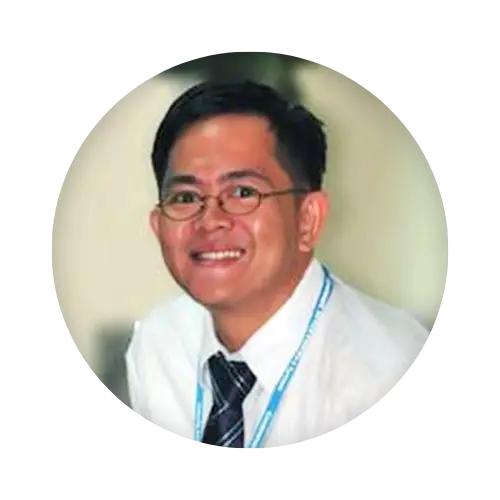 Don Enrique D. Tesorero
CCS Alumnus
As a former working student, University of Nueva Caceres helped me build my leadership qualities, value the importance of education and give premium to the management of time.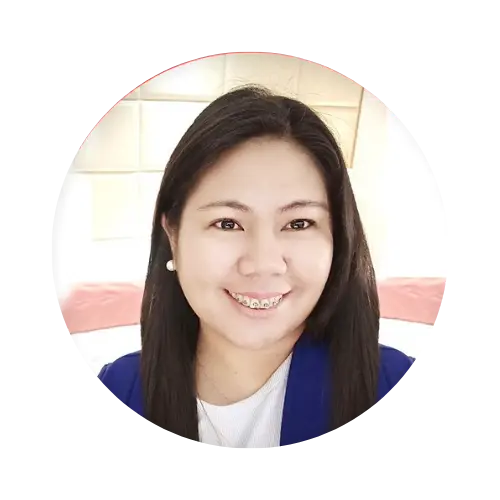 Mailyn C. Marquez
CCS Alumna
College was a great experience. It's been 15 years but the learning and wisdom remain the same. What an exciting time these last four years have been. UNC played an important role in where I am and who I am today.
Apr 2022 19
Witness the Kick Off event of the year-long celebration of the University of Nueva Caceres Diamond Jubilee. Join us in celebrating our purposeful past, prominent present, and promising future. Watch out for the ensemble of activities and festivities ushering in the 75th Foundation Anniversary milestone of UNC. Showcase the UNCean spirit - the UNCean...
Apr 2022 8
The University of Nueva Caceres is shifting gears to maximize learning activities while observing health protocols and exercising care and caution in all matters. The Chief Architect of UNC's resilience on all fronts and in every facet - our University President, Dr. Fay Lea Patria M. Lauraya, has kept the winning momentum the UNC way, despite interruptions. The whole UNC community is in one accord to carry out our mission to ensure safety at UNC. As situations begin to improve, with hopes...