Frequently Asked Questions
We Champion Excellence
Located in Naga City, Camarines Sur, the University of Nueva Caceres is the premier seat of Science and Art in the region.
Today, we aren't only known as the first university in Bicol — we have also grown to become a leader in the field of higher education and among the largest institutions of higher learning in the region.

Affordable Education
Financial assistance platforms are available to students.

Employers' Choice
Programs & services that ensure employability of graduates. 

School of Choice
We help students develop and enhance their career goals.
Dr. Ma. Jolit Angeline P. Malaya
AB Psychology Alumna
UNC prepared me for the reality of life and how to persevere in spite of the difficulties. I was also encouraged by my professors by pushing me through my limitations since they have seen my potentials.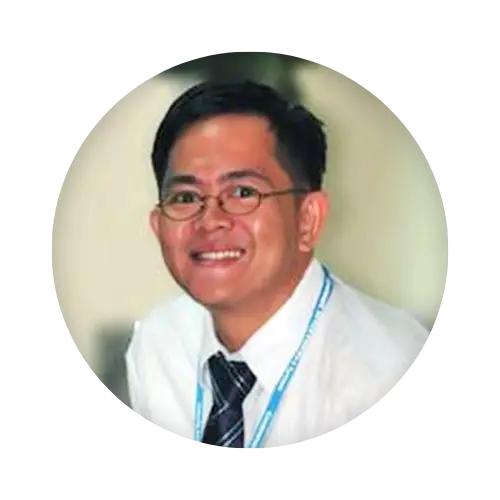 Don Enrique D. Tesorero
CCS Alumnus
As a former working student, University of Nueva Caceres helped me build my leadership qualities, value the importance of education and give premium to the management of time.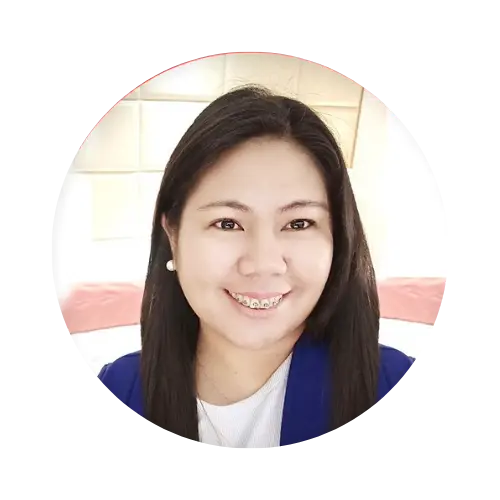 Mailyn C. Marquez
CCS Alumna
College was a great experience. It's been 15 years but the learning and wisdom remain the same. What an exciting time these last four years have been. UNC played an important role in where I am and who I am today.
Aug 2023 19
With President Dr. Fay Lea Patria M. Lauraya at the helm, the University of Nueva Caceres community came together to rejoice and witness the historic Unveiling of a Local Historical Marker and Turnover Ceremonies in UNC Campus during the 75th Charter Anniversary of Naga City last June 2023. This memorable moment and proud phase of the UNCean journey was brought forth by the Local Government of Naga, headed by our City Mayor, Honorable Atty. Nelson S. Legacion, through the Department of City...
Aug 2023 14
Submission of Letter of Intent (LOI) & Release of Bid DocumentsStarts on AUGUST 14 to 19, 2023 Pre-Bid Conference on AUGUST 19, 2023, 10AM at UNC PEP Classroom Rm. AMS107, AMS Building Only Interested bidders who submitted the Letter of Intent and buy the Tender documents can participate in the scheduled Pre-bid Conference. Email address: [email protected] Please see attached file for your reference of the Invitation to bid. PROJECTS: 1. PROPOSED RENOVATION OF...