Frequently Asked Questions
We Champion Excellence
Located in Naga City, Camarines Sur, the University of Nueva Caceres is the premier seat of Science and Art in the region.
Today, we aren't only known as the first university in Bicol — we have also grown to become a leader in the field of higher education and among the largest institutions of higher learning in the region.

Affordable Education
Financial assistance platforms are available to students.

Employers' Choice
Programs & services that ensure employability of graduates. 

School of Choice
We help students develop and enhance their career goals.
Dr. Ma. Jolit Angeline P. Malaya
AB Psychology Alumna
UNC prepared me for the reality of life and how to persevere in spite of the difficulties. I was also encouraged by my professors by pushing me through my limitations since they have seen my potentials.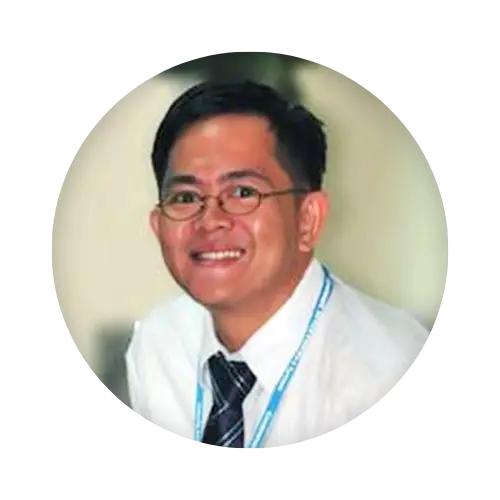 Don Enrique D. Tesorero
CCS Alumnus
As a former working student, University of Nueva Caceres helped me build my leadership qualities, value the importance of education and give premium to the management of time.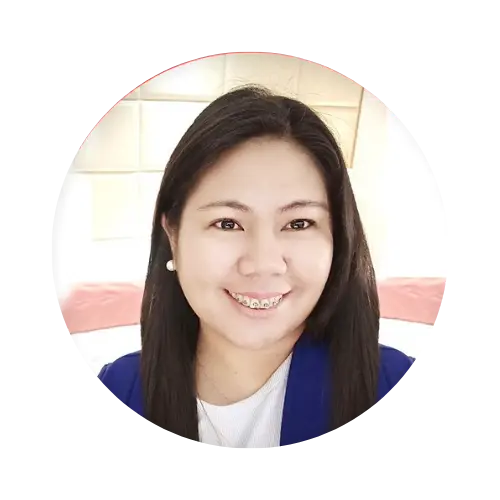 Mailyn C. Marquez
CCS Alumna
College was a great experience. It's been 15 years but the learning and wisdom remain the same. What an exciting time these last four years have been. UNC played an important role in where I am and who I am today.
Aug 2023 11
For the seventh time, as the master of ceremonies, I was incredibly honored and humbled to once again welcome participating educators and professionals, lifelong learners-cum-researchers, to the most highly anticipated Nurture 7.0, Nurturing Transformation through University Research, the 7th Problem-Research-Outcome-Based-Education or PROBE Research Forum. Setting the tone for a great start was no less than the President of the University of Nueva Caceres who champions community...
Aug 2023 5
The Founder's Day celebration on July 11 - the historic commemoration of the 131st birth anniversary of Dr. Jaime Hernandez, Sr., was made even sweeter at the summit of the University's great, grand, and glorious Diamond Jubilee this 2023. The University of Nueva Caceres, the first University in Bicol, is primed to be a leading Outcome-Based Education (OBE) Provider in Bicol, an epicenter of institutional research in the Region, a trailblazer in national and global linkages, and home of...