Frequently Asked Questions
Don't miss the chance to get on board for the second semester. Take full advantage of the enrollment extension. We are ready to assist you! Experience UNC's quality education and nurturing...
read more
UNC Diamond Jubilee Countdown
We Champion Excellence
Located in Naga City, Camarines Sur, the University of Nueva Caceres is the premier seat of Science and Art in the region.
Today, we aren't only known as the first university in Bicol — we have also grown to become a leader in the field of higher education and among the largest institutions of higher learning in the region.

Affordable Education
Financial assistance platforms are available to students.

Employers' Choice
Programs & services that ensure employability of graduates. 

School of Choice
We help students develop and enhance their career goals.
Dr. Ma. Jolit Angeline P. Malaya
AB Psychology Alumna
UNC prepared me for the reality of life and how to persevere in spite of the difficulties. I was also encouraged by my professors by pushing me through my limitations since they have seen my potentials.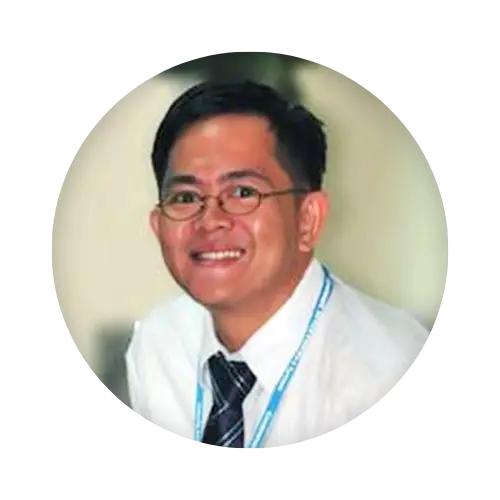 Don Enrique D. Tesorero
CCS Alumnus
As a former working student, University of Nueva Caceres helped me build my leadership qualities, value the importance of education and give premium to the management of time.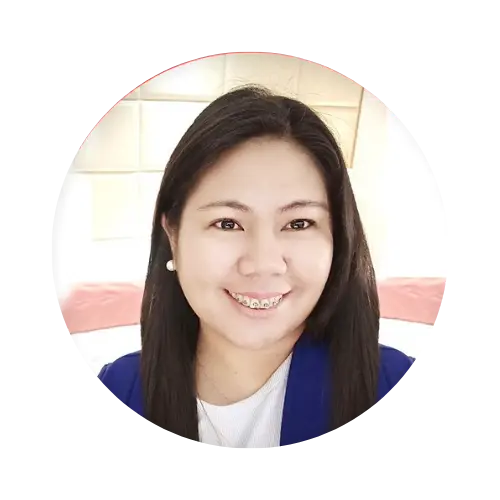 Mailyn C. Marquez
CCS Alumna
College was a great experience. It's been 15 years but the learning and wisdom remain the same. What an exciting time these last four years have been. UNC played an important role in where I am and who I am today.
Apr 2022 1
The University of Nueva Caceres is making significant strides in partnering with industry leaders to ensure student employability. With the University President Dr. Fay Lea Patria M. Lauraya at the helm, UNC leverages partnerships with industry leaders to nurture life-ready, work-ready, and future-ready graduates. The collaboration between academe and industry can make miracles and work wonders to enhance the employment outlook of our graduates. Unique initiatives equally spotlight the gap...
Mar 2022 18
Eskwelabs, an online data upskilling school for people and teams in Southeast Asia, and the University of Nueva Caceres (UNC) publicly announced on March 8, 2022 the launch of a Data Analytics program via UNC's Professional Employment Program (PEP). This new online program will be offered to graduating students of UNC's College of Education to improve their employment outcomes through data upskilling. Eskwelabs designed this course for the next generation of teachers and administrators to...