Frequently Asked Questions
No Results Found
The page you requested could not be found. Try refining your search, or use the navigation above to locate the post.
UNC Diamond Jubilee Countdown
We Champion Excellence
Located in Naga City, Camarines Sur, the University of Nueva Caceres is the premier seat of Science and Art in the region.
Today, we aren't only known as the first university in Bicol — we have also grown to become a leader in the field of higher education and among the largest institutions of higher learning in the region.

Affordable Education
Financial assistance platforms are available to students.

Employers' Choice
Programs & services that ensure employability of graduates. 

School of Choice
We help students develop and enhance their career goals.
Dr. Ma. Jolit Angeline P. Malaya
AB Psychology Alumna
UNC prepared me for the reality of life and how to persevere in spite of the difficulties. I was also encouraged by my professors by pushing me through my limitations since they have seen my potentials.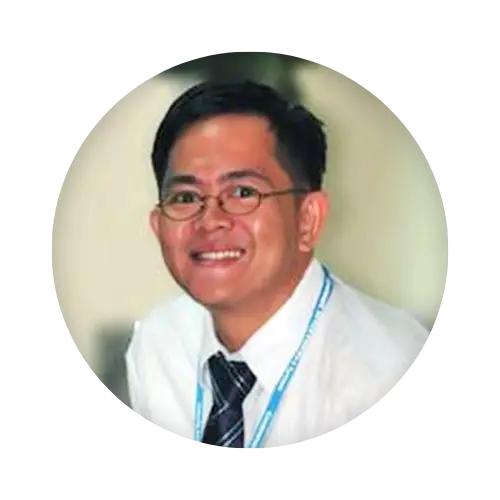 Don Enrique D. Tesorero
CCS Alumnus
As a former working student, University of Nueva Caceres helped me build my leadership qualities, value the importance of education and give premium to the management of time.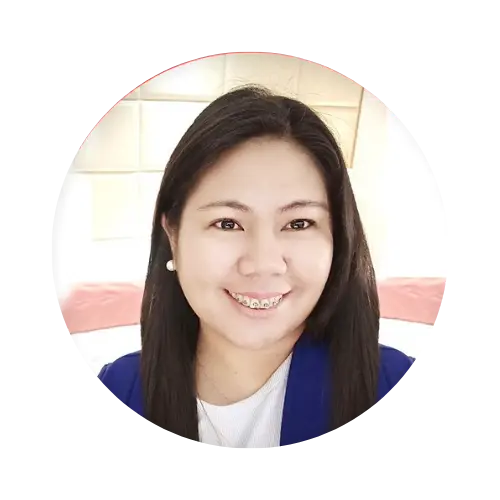 Mailyn C. Marquez
CCS Alumna
College was a great experience. It's been 15 years but the learning and wisdom remain the same. What an exciting time these last four years have been. UNC played an important role in where I am and who I am today.
Mar 2022 16
Time to Take Off The University of Nueva Caceres, under the stewardship of the President, Dr. Fay Lea Patria M. Lauraya, is on a roll and riding high with a string of wins. The latest is launching its newly designed premium program from the College of Computer Studies led by Dean Agnes T. Reyes, the Associate in Computer Technology (ACT), powered and co-designed by the Professional Employment Program (PEP) and Accenture Philippines. At UNC, everybody makes it. UNC is a coaching community,...
Mar 2022 16
The University of Nueva Caceres - the first University in Bicol and a leader in education, blazes the trail in partnering with parents through the University Parent Engagement Center (UPEC). Dr. Fay Lea Patria M. Lauraya, our beloved University President takes the lead in recognizing the parents as our partners in nurturing future-ready and work-ready students. UNC honors the parents' role in the academic journey and success of our students. We believe that the formation of the foundation...